Client Spotlight: Jenn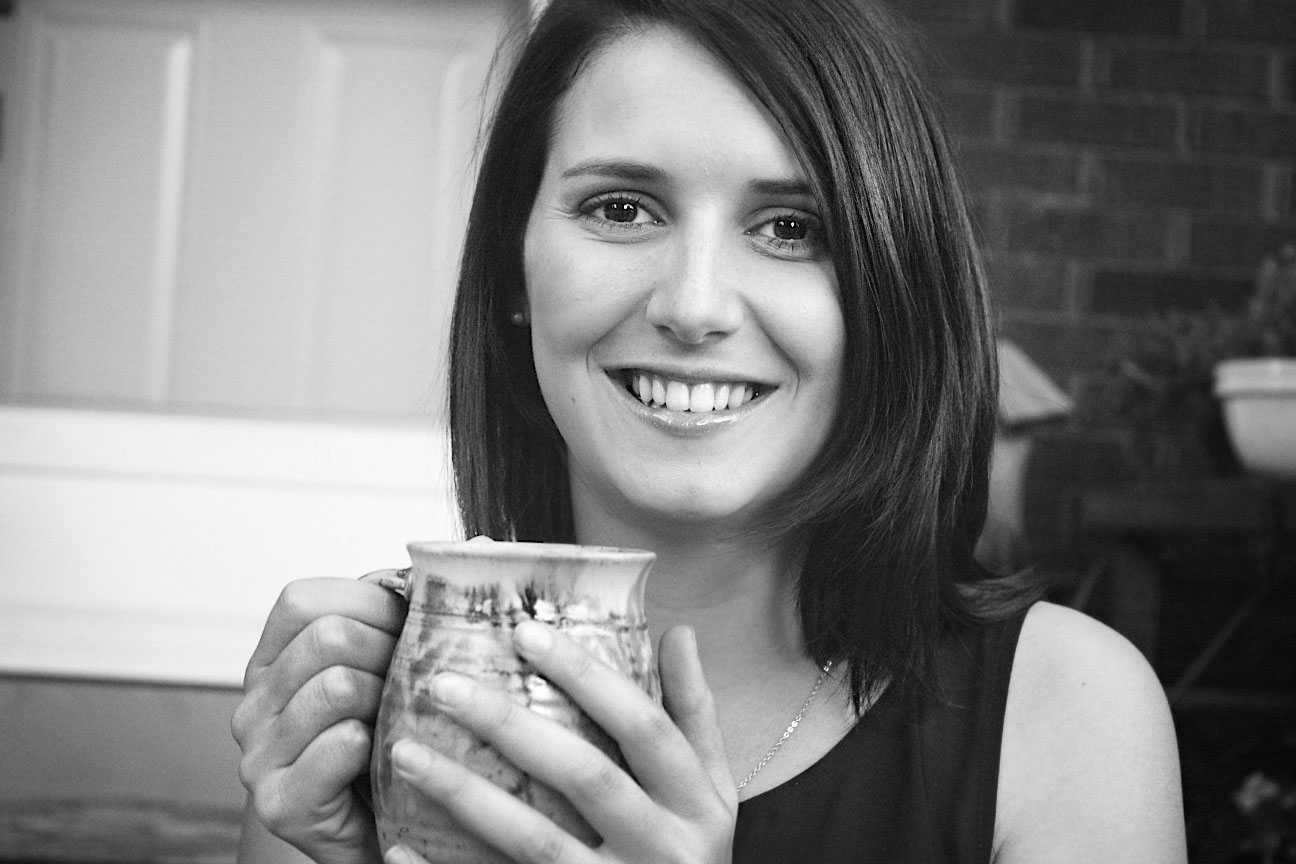 The Road To A Stronger Recovery.
What are/were your health goals?
Strength! I was hit by a car in October 2016. Struggling with overall weakness and many concussion symptoms my goal was and still is to build healthy muscle and feel awesome!
What has fitness done for your well being?
I struggle with high anxiety and depression after my accident. Starting my day with fitness impacts my day so positively. It helps me start the day off right!

What is your proudest accomplishment so far in your Personal Fitness story?
Every time I come to the studio I can row faster and lift more weight. I can feel my body getting stronger everyday. Feel so great!
If there was one thing you would tell someone thinking about starting their Transformation Story, what advice would you give them?
There is no better day to get started. It starts by just showing up. Today is the day.