Client Spotlight: Kyla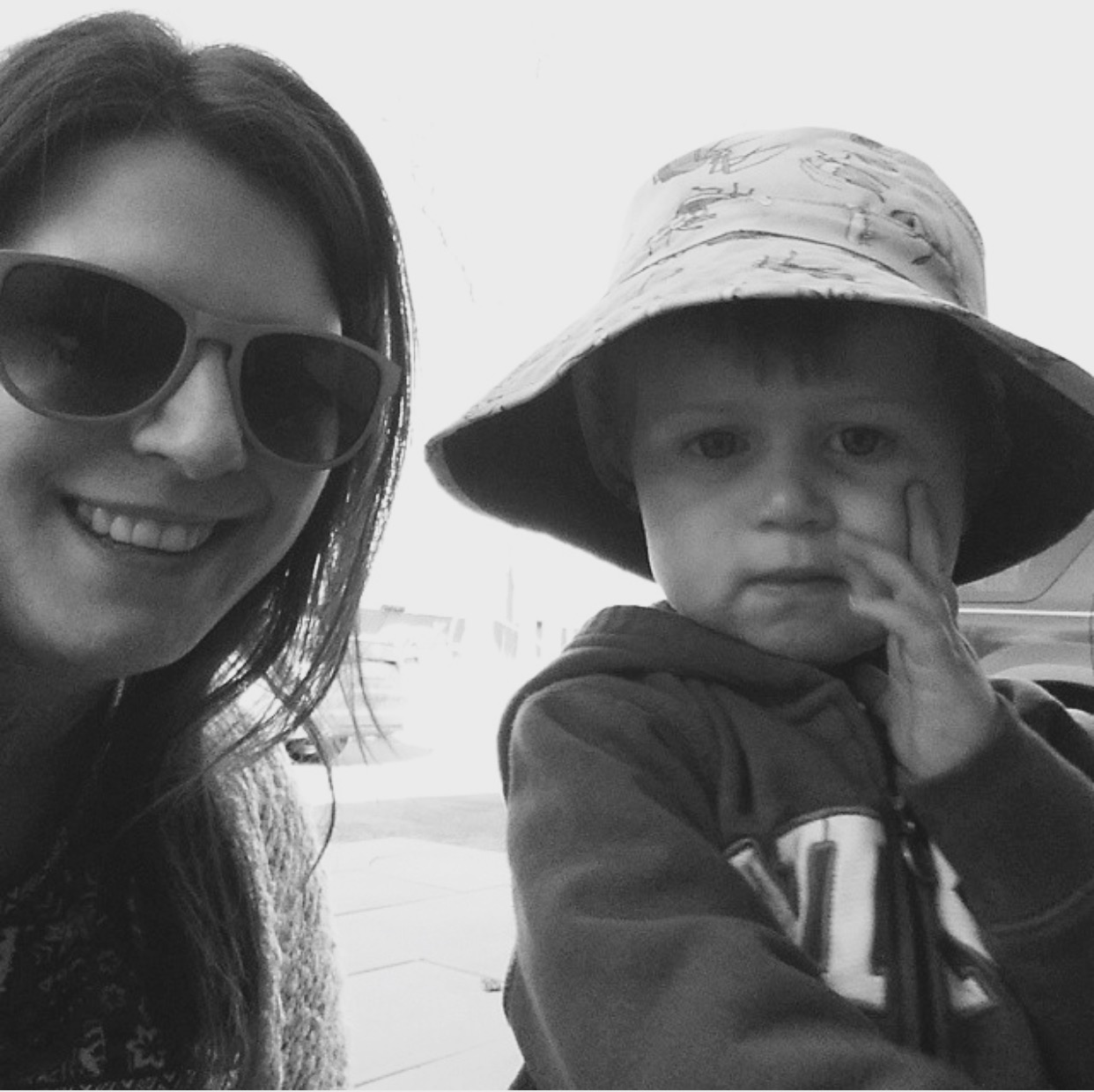 What are/were your health goals?
When I first joined MK Fitness my main objective was to lose my 5 years postpartum baby weight so that my next pregnancy is as healthy as possible. Expanded my family is still a high objective however now my health goals are to just maintain my rhythm of working out at least 3 times/week (MK studio and outside), stick to my meal plan because I don't ever want to feel the sluggish, low energy/low drive ways of my past and to continue to reach outside my comfort zone by accepting new fitness challenges (Summer Stairs, hiking) and by investing more time/energy effort into the lives of my loved ones and new/old friendships .
What has fitness done for your well being?
I still have my moments of negativity however those moments are just moments and I'm able to move on from them more easily. Since meeting Morgan and learning her ways of self-love I spend time everyday doing something just for me and I don't feel any guilt/shame for doing it. Everyday I spend time preparing clean food for me and my family and I am proud of what I'm eating. Everyday I take time to work my body and get my blood pumping. I am taking better care of myself more than I ever have and it's paying off in spades. I have more energy to give my family and friends. My body is changing physically which is a huge plus but more importantly (in my opinion) my self-love has increased. I feel valued and worthy and although my fitness journey is at it's infancy I am learning everyday and excited about what is ahead for me.

What is your proudest accomplishment so far in your Personal Fitness story?
There are quite a few accomplishments that really make me proud. Physically my biggest accomplishment would be skipping. Sounds silly but I haven't skipped since elementary school and when Morgan first had me skip it was very difficult. Skipping still is not my favorite but I do make a great effort to increase my speed, the number of skips I can do and I try to stick with the workout and not give up. Outside of the studio I skip at home. Still difficult but everyday is gets a little bit easier.
If there was one thing you would tell someone thinking about starting their Transformation Story, what advice would you give them?
To just do it. I was so nervous/insecure that I would be judged. Looking back that was the most ridiculous way of thinking because I have never (and I mean NEVER) felt judged. Morgan champions for her ladies and she makes it her mission to encourage her girls 1 row at a time (see what I did there Morgan hehe). You may be concerned that people are watching how well you can workout but honestly I don't believe anyone is watching. Everyone is there to do the same thing you are and that's transform. Live the lifestyle. It's going to take some time for your body to adjust to clean eating but once it does just focus on living the lifestyle to it's fullest. Morgan is a fountain of knowledge for energy packed sources of food and she always shares what works for her. Honestly, you'll start to feel so good that you'll stop craving those daily items you used to choose (pop, coffee, sweets) and start expanding your palette. Remember that even those who have been working out and clean eating for years had to start somewhere. Everyone has had a journey to the exact same spot that you are in right now. Everyone has had a moment when the realize they need/want a change and they need/want to ditch their old habits. Once you're in the program, reach out and ask lots of questions. There are lots of tips and lots of food options so when you are stuck just ask.