Client Spotlight: Melissa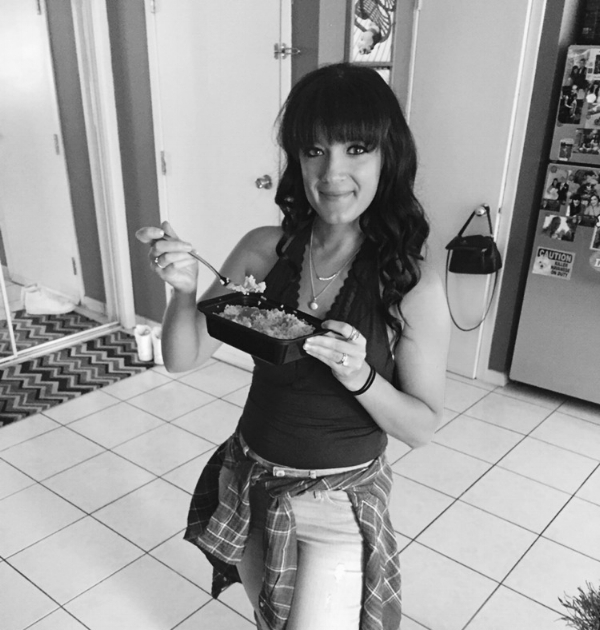 New Year Challenge Winner.
What are/were your health goals?
My health goals are to live a cleaner life foodwise and getting stronger. Choosing a healthy meal has also been the way for me but I have become stronger with turning down those sweet office timbits that show up weekly.
What has fitness done for your well being?
 
Fitness has made me more confident and overall makes me feel good. After a workout you just feel good about yourself.

What is your proudest accomplishment so far in your Personal Fitness story?
My proudest accomplishment would be the commitment I have put into it with working out 5 days a week at 6 :00 AM and also the strength I have built from working out since December.
If there was one thing you would tell someone thinking about starting their Transformation Story, what advice would you give them?
The advice I would give would to be start now and don't wish you started when you wish you did. Don't be too hard on yourself progress comes with a lot of time, effort and commitment. If you want it go get it!