Client Spotlight: Jennifer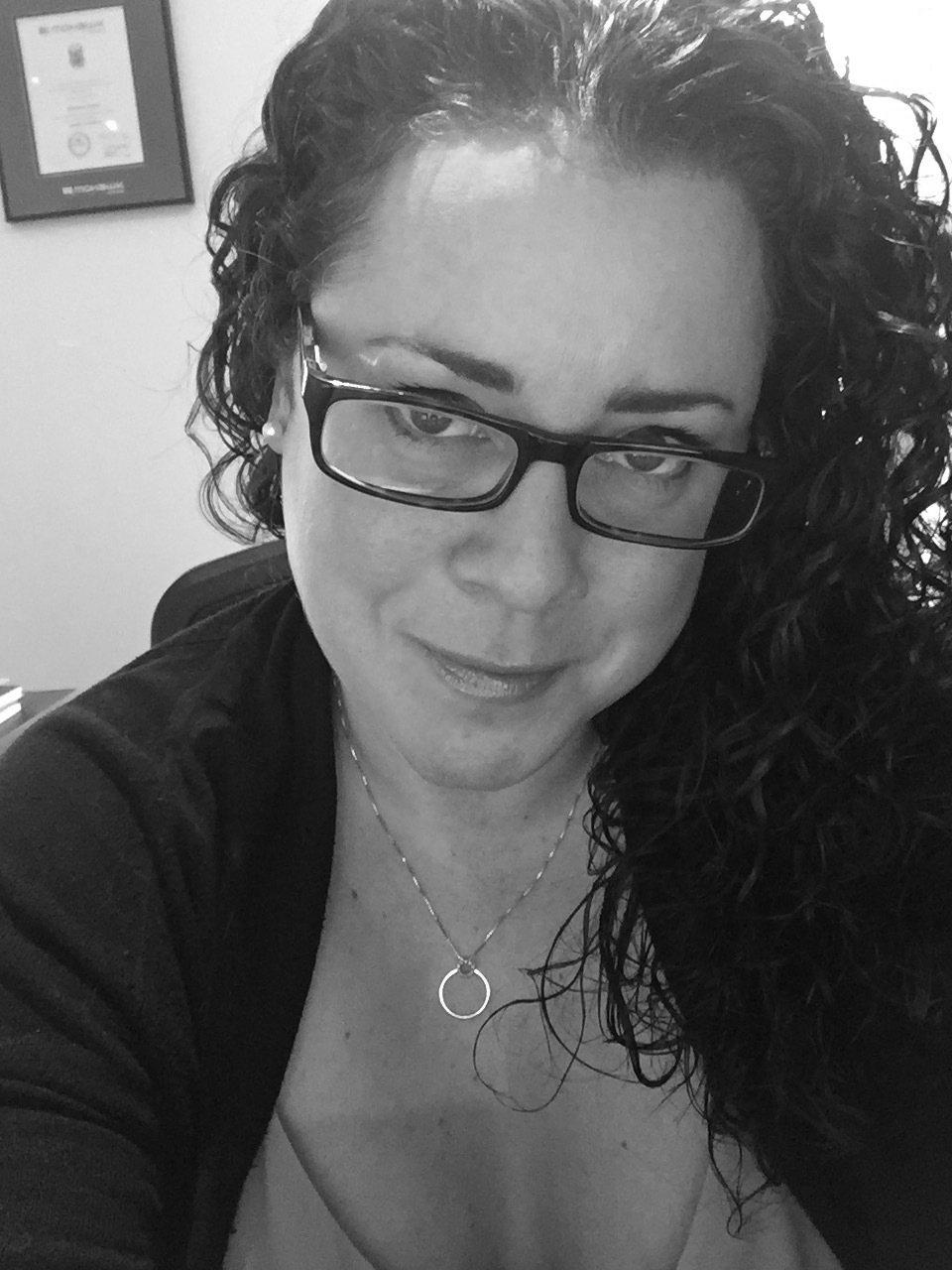 What are/were your health goals?
To walk a flight of stairs without breaking into a sweat! To gain back my confidence and my strength and feel good in my clothes.
What has fitness done for your well being?
It has given me clarity of mind, focus, and confidence.

What is your proudest accomplishment so far in your Personal Fitness story?
Starting. Showing up. That's the hardest part. So actually making it and committing to myself has been my proudest accomplishment so far.
If there was one thing you would tell someone thinking about starting their Transformation Story, what advice would you give them?
Stop thinking about it. Get out of your head. And just do it. You are worth it.