Client Spotlight: Ashley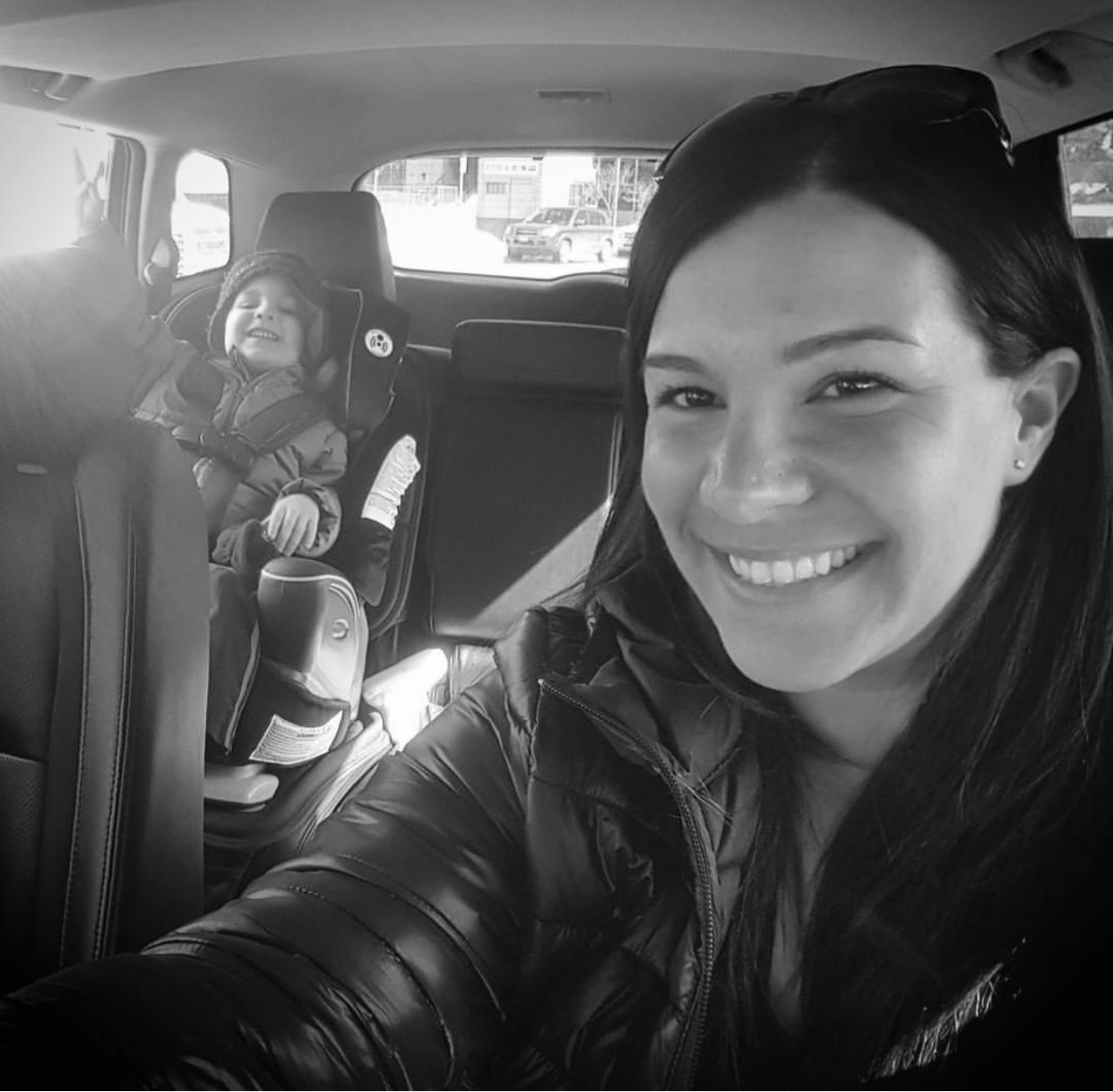 A Momma making herself a priority.
What are/were your health goals?
My goal is to lose some of the extra baby weight that I've put on in the last 5 years between my 2 children.
What has fitness done for your well being?
Coming into the studio makes me feel good knowing I've done something for myself for a change rather then the kids. It keeps me focused and committed to reaching my goal.

What is your proudest accomplishment so far in your Personal Fitness story?
As of right now my biggest accomplishment is showing up to all the classes when I can and walking out so proud for doing this for me!
If there was one thing you would tell someone thinking about starting their Transformation Story, what advice would you give them?
Go for it! The number one goal first and foremost is to make me the number 1 priority for a little while.