Client Spotlight: Evelyn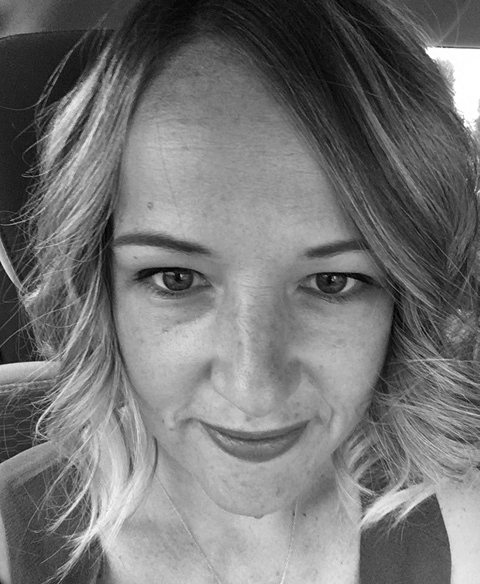 What If You Started Today?
What are/were your health goals?
My goals were to safely get back into working out after having my son 6 months ago. Having type 1 diabetes makes exercise so important. It helps to improve my blood sugar immediately and 24-48 hours afterward.
What has fitness done for your well being?
After a difficult pregnancy, an emergency C section, a 6 week premature baby and 3 weeks in NICU, I was diagnosed with post partum anxiety. No wonder! But part of my treatment plan was ensuring I do one thing a day for pleasure, and making exercise a priority. I was still pretty anxious when I started the program, but it has made a world of difference for me! My physical and mental health are much better now!

What is your proudest accomplishment so far in your Personal Fitness story?
Probably my first Summer Sweat Sesh!!! It was a tough work out and I feel like I rocked it!!!!
If there was one thing you would tell someone thinking about starting their Transformation Story, what advice would you give them?
I'd say what my hubby (and my inspiration) always says, "what if you started today?"