Client Spotlight: Nicole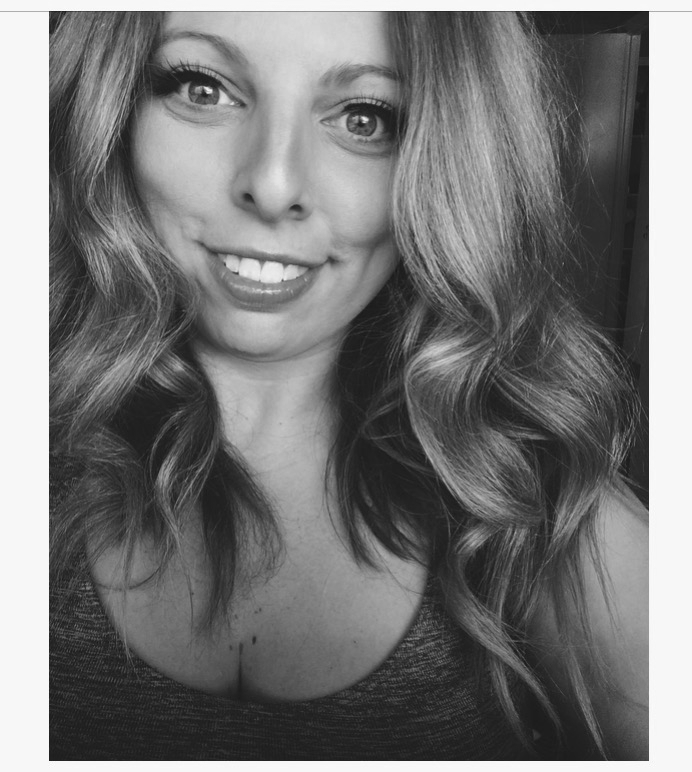 What are/were your health goals?
In the past when I used to think about fitness, I strictly thought about appearance. Being thinner was the only goal. Now that I'm a part of a studio community with Morgan, I understand that fitness is about so much more. Feeling strong, eating the right food and overall having a positive outlook on life, are now part of my fitness goals!
What has fitness done for your well being?
Fitness has helped me raise my confidence level and make better lifestyle choices.

What is your proudest accomplishment so far in your Personal Fitness story?
I think I felt my proudest when I looked at my before and after photo and really noticed a difference. I overall looked healthier, which was an amazing feeling.
If there was one thing you would tell someone thinking about starting their Transformation Story, what advice would you give them?
 
I want to tell them that sometimes we make up our minds about things before giving ourselves a real chance...for example. it took me a full week of contemplation before joining this community because I was worried I would never be able to wake up and work out at 6am before work. I was nervous, but I decided to go for it! It's been 6 months and I love working out with Morgan in the morning, it helps me feel energized all day long. It's amazing how much we can surprise ourselves, you can do it!