Client Spotlight: Erika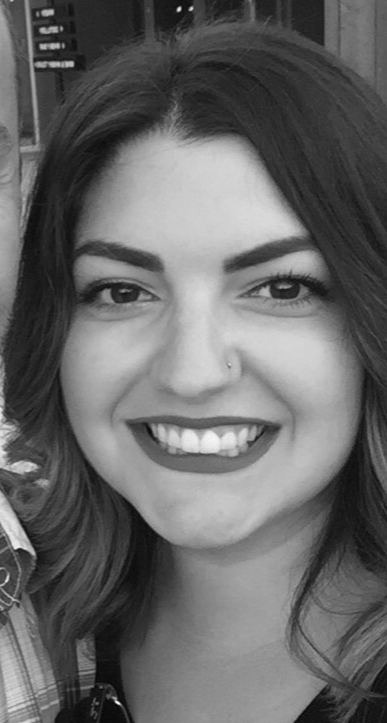 My Health Is Really Important To Me.
What are/were your health goals?
My goals are to feel stronger, increase my cardiovascular health, and feel more confident in my own skin. Losing inches is important to me, but I know this is a lifelong journey which has shifted my goals more towards being consistent and finding a routine that works for me and is sustainable
What has fitness done for your well being?
I feel so much better about myself when I'm consistently working out. I have more confidence, I have more energy, I sleep better. I overall just feel better. It's time scheduled just for me and I make it a priority to take that half hour to 45 minutes 4 times a week to focus on myself and my health which is really important to me.

What is your proudest accomplishment so far in your Personal Fitness story?
My proudest moment was during a workout and we had the option of doing squats, squat jumps, or box jumps. I used to struggle with my coordination to even jump up onto a stepper, so I thought there was no way I could do box jumps. I was able to do the entire workout with box jumps and no squats! I've never been more proud to accomplish something in a workout - it proved I'm more capable than I sometimes give myself credit for and pushed me to keep trying new things.
If there was one thing you would tell someone thinking about starting their Transformation Story, what advice would you give them?
Don't wait but don't rush into it! I would say if you're just getting back into fitness, start off slow - I started with 1 workout the first week, then 2 in a week, and worked my way up to 4 x a week. This helped me feel less overwhelmed and build up my strength and endurance a bit before diving in too deep with the workouts. It isn't a short term outlook - it's a lifelong journey that will have ups and downs along the way, but try to remain consistent and find what works for you that you enjoy and will make you feel strong, healthy, and confident.