Client Spotlight: Kelly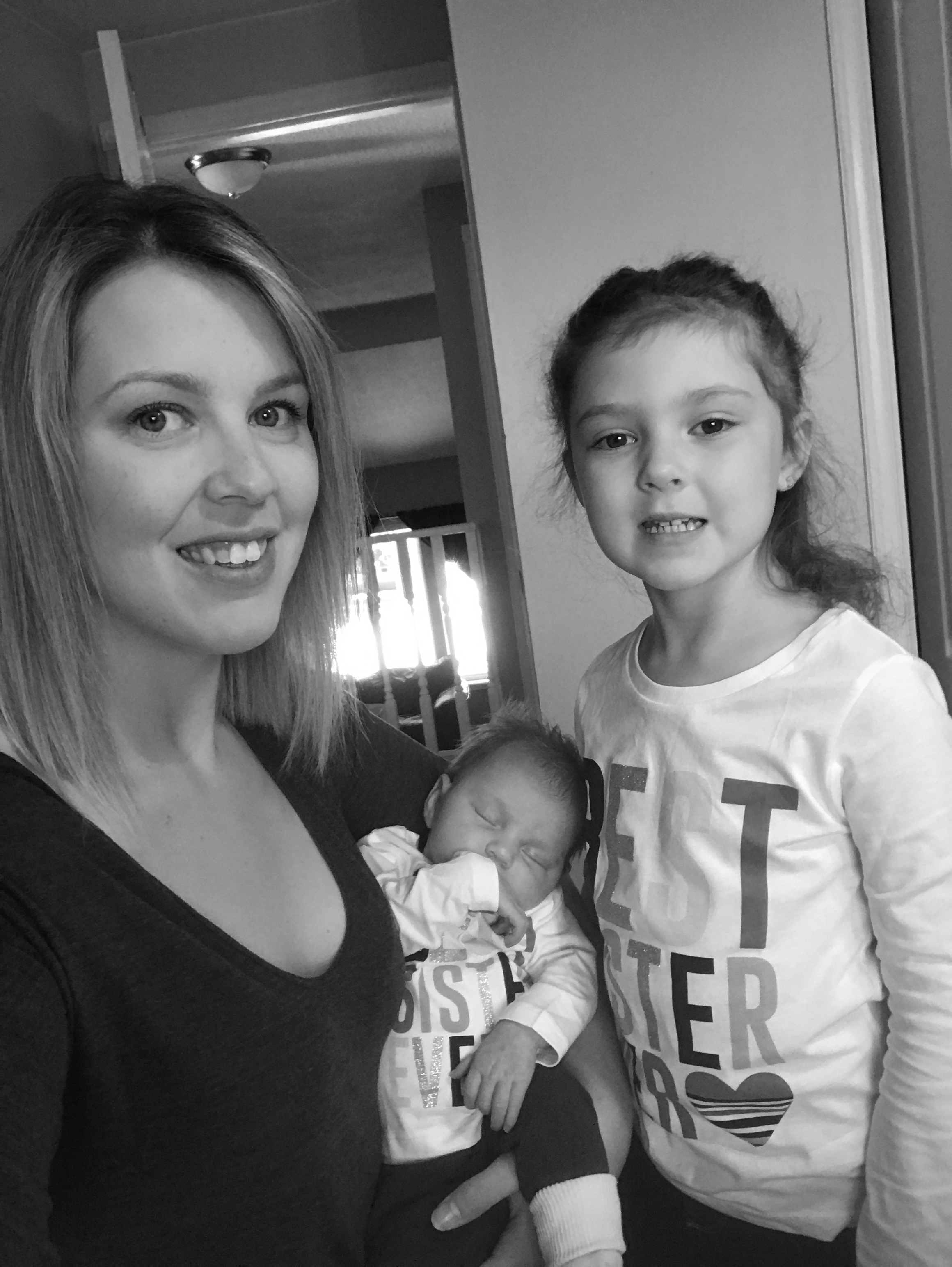 Fitness has improved my happiness and overall outlook on life.
What are/were your health goals?
Regain muscle tone and strength that was lost in pregnancy.
What has fitness done for your well being?
Completely changed my mental well-being. The endorphins not only help increase my mood but they help reduce anxiety and depression. Combined with nutritious diet, fitness has improved my happiness and overall outlook on life. I feel better AND look better.

What is your proudest accomplishment so far in your Personal Fitness story?
I committed to healthy eating and regular exercise both cardio and weight lifting and saw an improvement in every aspect of my life. I lost 60lbs before I got pregnant last year and dropped from size 18 pant to a size 12/14.
If there was one thing you would tell someone thinking about starting their Transformation Story, what advice would you give them?
Just do it! Moderation doesn't always work for everyone, if you need to drastically cut something out, do it! Find a support person to share your successes with and TAKE ALL THE SELFIES! What an amazing feeling seeing before and after pics of progress from where you started to where you are.