Client Spotlight: Julia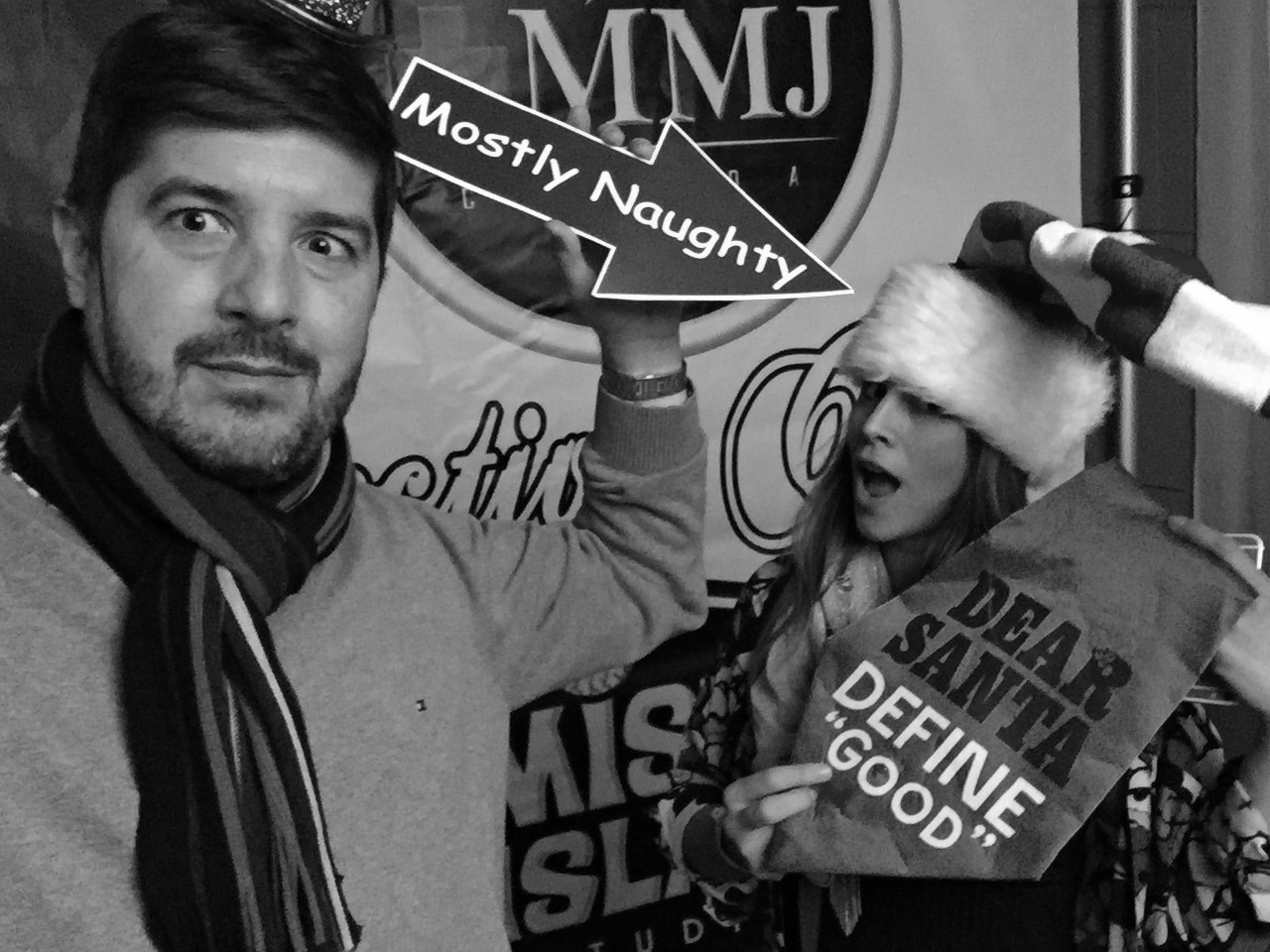 Looking In The Mirror And Liking What I See..
What are/were your health goals?
My fitness goal is to achieve a good routine to stay active for as long as I can throughout the rest of my life. These routines should help me stay uplifted and active, without injuries (I'm getting older you know)
What has fitness done for your well being?
A good combination of functional training, yoga and other cardio routines (like kickboxing or bootcamp) have helped me stay content. Being content is the most balanced emotion I have experienced, because it takes the mind away from "needing" or any sense of "lack"... but enough so there's still motivation to continue.
What is your proudest accomplishment so far in your Personal Fitness story?
The one thing I'm most proud about is being able to look at myself in the mirror and liking what I see. I moved away from a very anorexic mindset where I was never skinny enough, despite being size 2!
If there was one thing you would tell someone thinking about starting their Transformation Story, what advice would you give them?
Try many forms of exercises until you find the combination that works for you! Just because everybody is into crossfit, doesn't mean it is suitable for your mindset right now. Try, try, try and most importantly, have fun! If you can't have fun, it won't last :)