Client Spotlight: Megan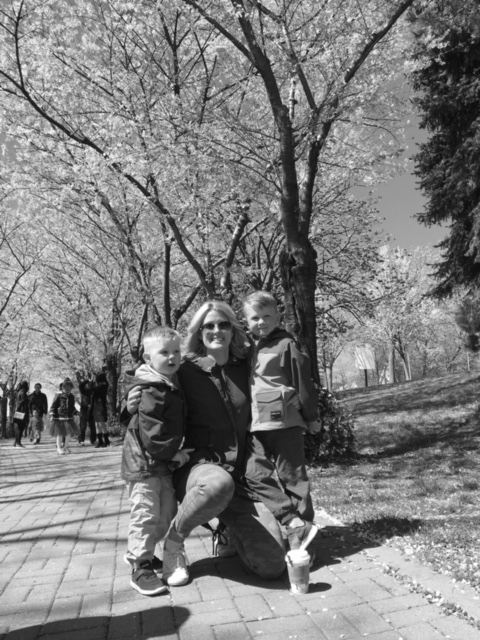 I'm a better Mom, Wife and Physiotherapist for it...
What are/were your health goals?
My goals were/are to improve my energy levels, build strength/tone my body, and close my diastasis recti.
What has fitness done for your well being?
After having 2 children 20 months apart and also working as a physiotherapist, I found it hard to find something that worked realistically with my lifestyle. Morgan's program has become a natural part of my routine and gives me more energy throughout the day. As someone who has never been overly confident in my body, I have become more confident and proud of all that it has done and continues to do on a daily basis.
What is your proudest accomplishment so far in your Personal Fitness story?
Being able to hold both of my side planks for 2+ minutes...still working on closing my diastasis recti so then I can work on my forward planks :)
If there was one thing you would tell someone thinking about starting their Transformation Story, what advice would you give them?
You can do it, and it's absolutely worth it. As women, I feel like it's easy to feel guilty about doing something for ourselves, but it's important to realize that you will be a better person for it. I am a better mom, wife and physiotherapist because I make the time to do something that not only makes me feel great but is good for my body. You will NOT regret it!