Client Spotlight: Justyna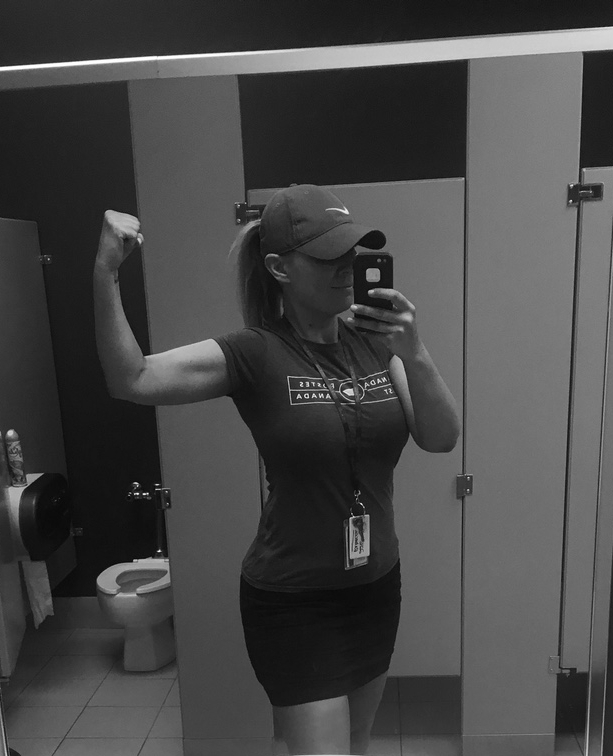 I started to feel firm and clear minded...
What are/were your health goals?
Lose weight, tone up, get stronger.
What has fitness done for your well being?
I feel stronger and given the right circumstances when my thyroid medication is on point I feel like a machine, even though I haven't lost weight I started to feel firm and clear minded
What is your proudest accomplishment so far in your Personal Fitness story?
So far the proudest moment was when at baseline days I think I did terrible, and realized I beat my old stats
If there was one thing you would tell someone thinking about starting their Transformation Story, what advice would you give them?
Take it one workout at a time. Some days you will feel like a machine and have the energy to take on the world, and then you may have no energy at all, but just showing up and crush a work out session, I promise you will feel better. I suffer from bad hypothyroidism and energy level is a constant battle for me, some days I walk in like I'm on cocaine and next days I'm a zombie, and those days when I feel like a zombie my goal that day is just do my best no matter how many times I have to rest, without beating myself up for not pushing myself as hard as I did the previous workout

If you're thinking of joining I say just do it! I love that it's all women at Morgan's, no pressure or judgment, and I honestly have some great laughs at almost every session because the women and our stories while we workout are hilarious .... it doesn't take long to feel like you're part of a fitness family ...