Client Spotlight: Janelle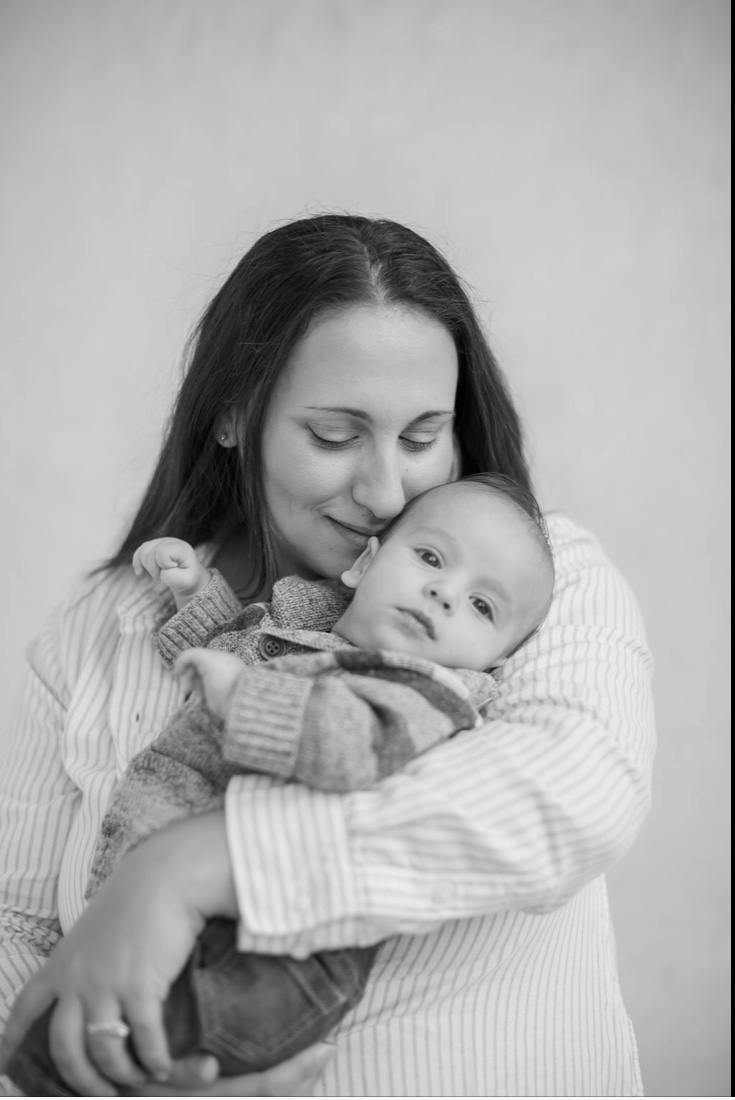 Gaining knowledge on how to maintain this lifestyle as busy Mom...
What are/were your health goals?
Feeling good about now having a mom-bod and gaining the knowledge how to maintain a healthy lifestyle while being a busy mom.
What has fitness done for your well being?
Throughout my pregnancy fitness gave me the outlet and tools to deal with my changing body. The strength that I gained in the gym along with a healthy mindset motivated me to recover quickly from having an emergency C-section so that way I can confidently (as confident as a first time mom can be) be there for my newborn.
What is your proudest accomplishment so far in your Personal Fitness story?
Being able to workout until I was 38 weeks pregnant doing the Functional as well as the Core Function classes; and consistently and safely pushing my self with the lifting heavier weights.
If there was one thing you would tell someone thinking about starting their Transformation Story, what advice would you give them?
There's always going to be a reason not to do something, but overall will your excuses outweigh your possibilities. You deserve to have a little you time. At Morgan Kate Fitness you meet amazing women, gain a supportive community, and have helpful and confident coaches who become friends and provide you with the strength to tackle somethings outside of the gym.