Client Spotlight: Katrina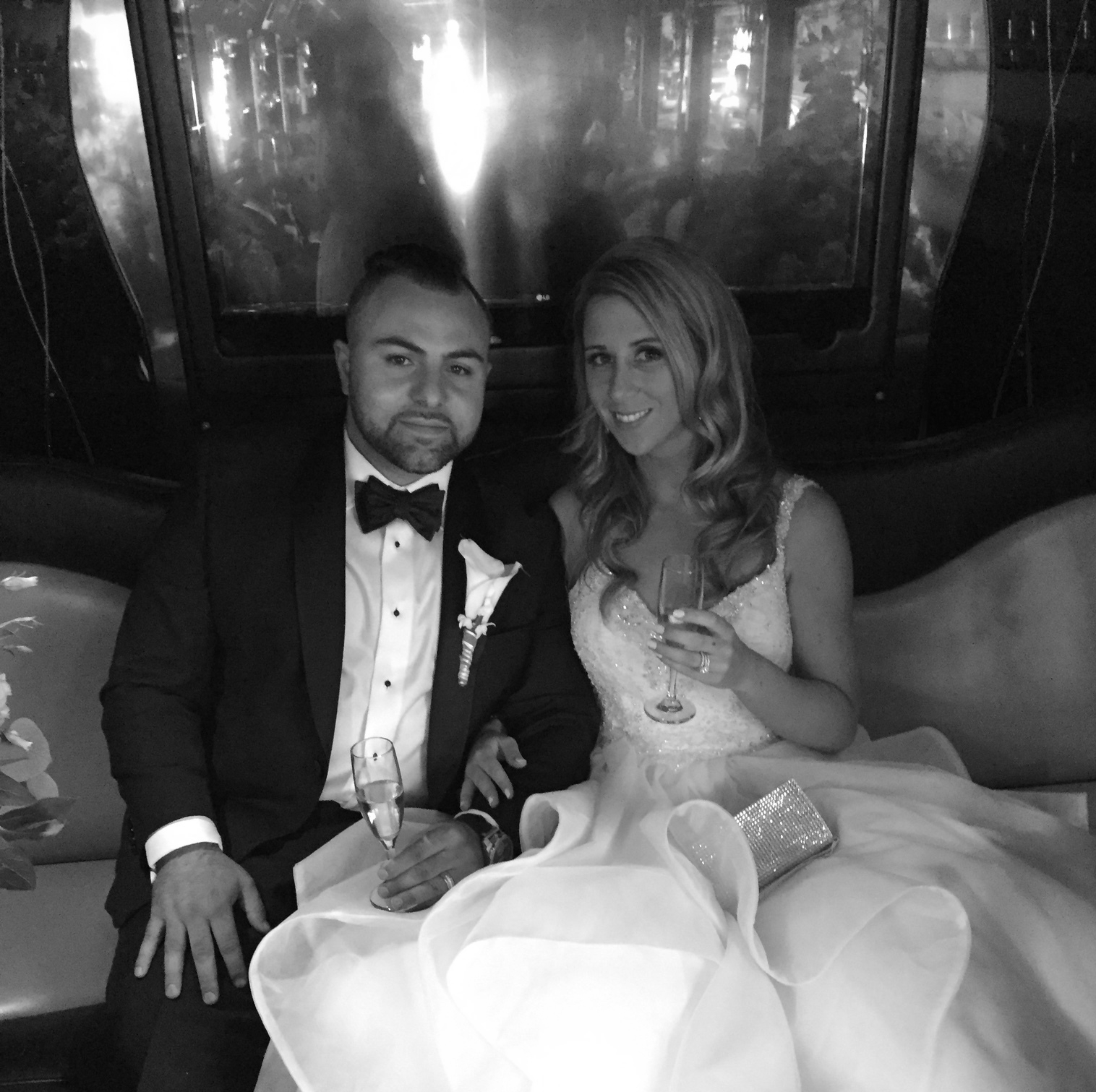 What are/were your health goals?
During this time in my life I felt like I reached rock bottom when it came to my weight in such a short period of time. I was lethargic and unmotivated I became extremely unhappy with my body. A big goal of mine was not only to just lose weight but was to feel happy and healthy with excersise and eating a healthier diet.
What has fitness done for your well being?
Fitness has helped me work through my anxiety each and every day. By staying active physically it has honestly made me feel less anxious and more motivated to work on my goals with a happier and healthier lifestyle. Fitness has become something that I enjoy to work into my busy lifestyle.

What is your proudest accomplishment so far in your Personal Fitness story?
One of the proudest accomplishments that I have achieved thus far to date would have to be losing 10 inches in six months just in time for my wedding that just happened on June 24. I am also proud that I have taken the time to educate myself on all the different foods that agree and disagree with my body.
If there was one thing you would tell someone thinking about starting their Transformation Story, what advice would you give them?
Two things that have helped me along my journey:
1. Don't think twice about it just do it and realize that some days you are going to struggle and you might feel terrible about it but never give up.

2. Hold yourself accountable for your actions. We all make mistakes we all indulge from time to time but don't let that get you down, everything will slowly fall into place.