Client Spotlight: Nicole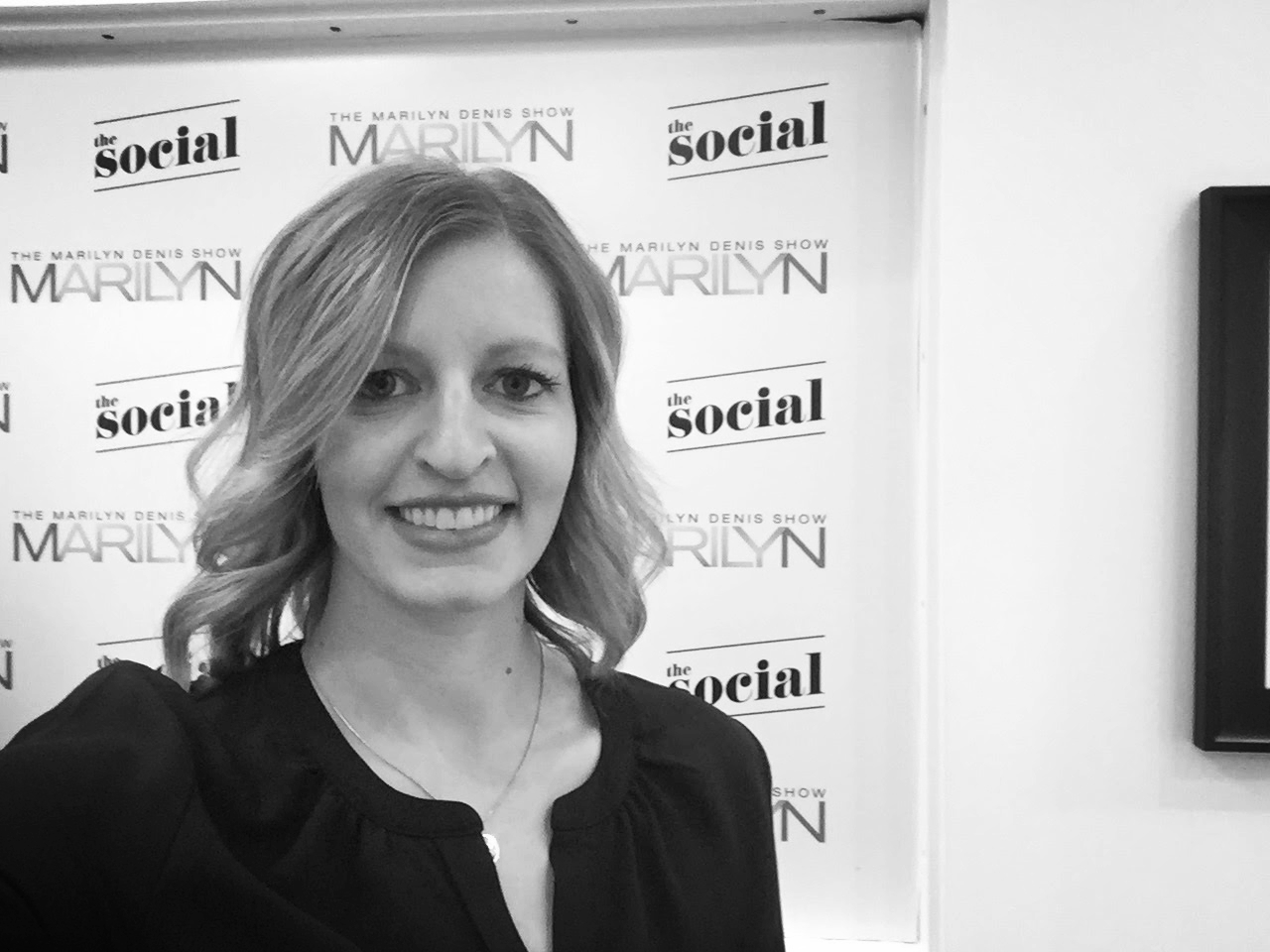 What are/were your health goals?
To gain back my confidence and feel good about myself after having 3 kids. I wanted to make me a priority.
What has fitness done for your well being?
It gives me strength and something to look forward to. It is making me a better version of myself since I am doing something for me.

What is your proudest accomplishment so far in your Personal Fitness story?
Getting up and going. With 3 kids it's very easy to find excuses not to go. Also seeing the changes in myself, not only physically but in my mindset and emotion well being.
If there was one thing you would tell someone thinking about starting their Transformation Story, what advice would you give them?
Get out there and do it. Your worth it!